Nancy Farzan

(60)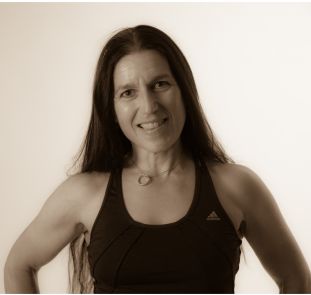 Details
Specialisme

Personal Training

Locatie

Heusden Zolder
Terug naar het overzicht
Over Nancy
Living life to it's fullest can only be done if your have your health! Living a healthy lifestyle is not difficult but requires learning and adapting to hew movement/exercise as well as dietary habits. Lifestyle is key for permanent results. I have the tools and experience to help you achieve this.
Mijn specialisme
Strength and conditioning, Core training and overall lifestyle changes are imperative for seeing long term results! I am a beleiver in long term success and can help you achieve it!
Mijn ervaringen
For more than 25 years I have worked in fitness in many capacites including Personal training, Group exercise leader and Corporate fitness. I am schooled and trainied in the USA and specialize in functional Core strength and conditioning. I have worked in the USA, New Zealand and currently Belgium
Mijn opleidingen
I have taken many courses from industry leaders in the USA , Australia and Europe and keep furthering my education.
Neem contact op met Nancy